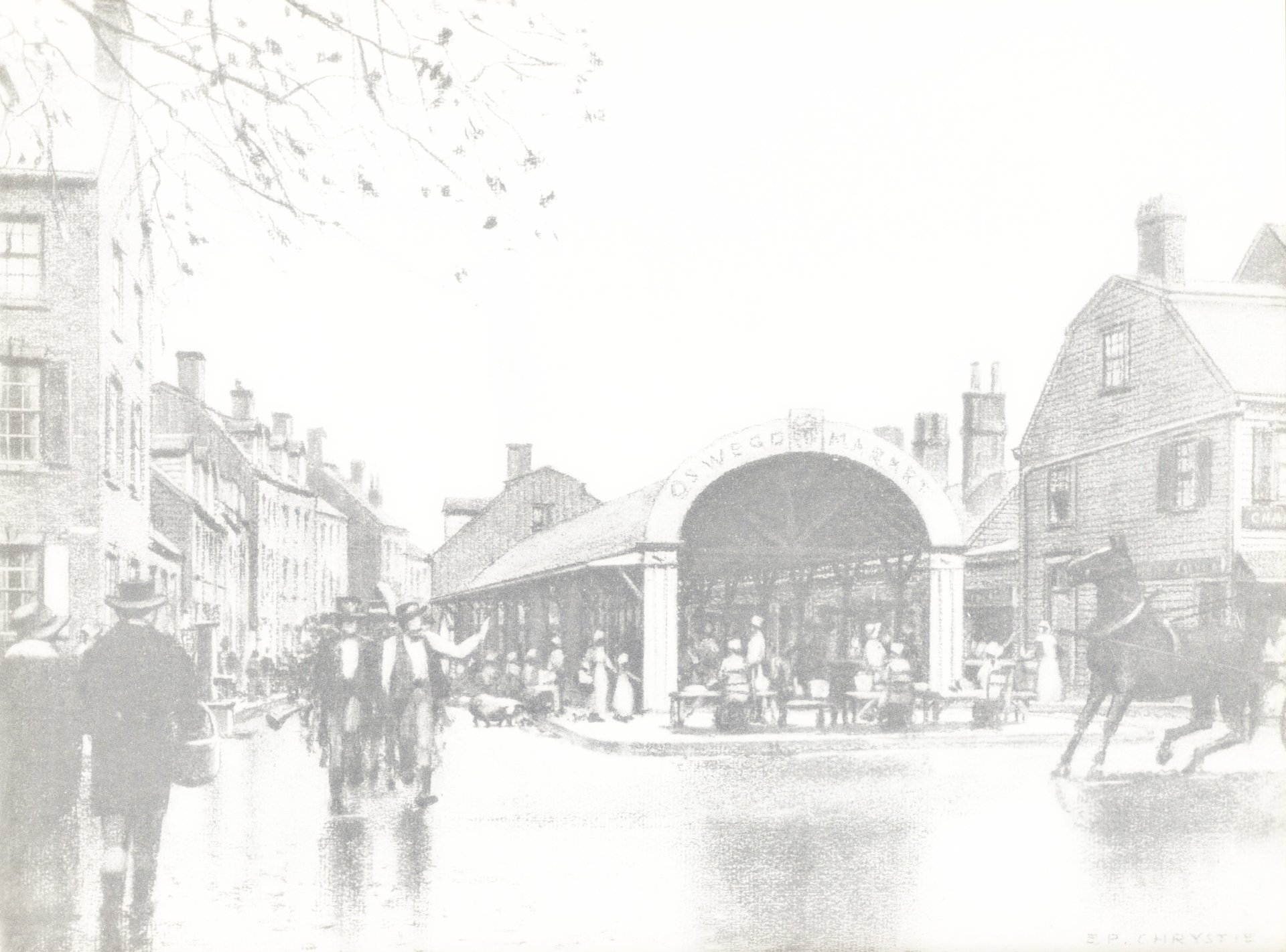 ● Move or copy file crostiniIcons.zip for the Chrome OS Downloads folder to the Linux Desktop folder.
● In nemo, double click crostiniIcons.zip to extract its contents. You will see several files on your desktop with a .desktop file name extension.
● Double click file install.sh and click Run on the pop-up dialog box.
● The .desktop file will now have been converted to clickable icons.

Click the Chrome OS logo to download the file
Installation Instructions
Then click the download symbol located on the upper right of the downlad page